Any real estate agent can send you a list of current homes for sale. At Cyndy Nguyen Real Estate, we reach out to For Sale By Owner listings, off-market listings, and coming soon listings for our clients by knocking on doors, sending mailers, connecting with our large networking of active realtors, and making phone calls. We are doing the uncomfortable things to get our clients into the home of their dreams.
Our client, Jon Lerma shared his experience recently on Zillow: "Cyndy and her Team worked well together to help us finally move into our new home! Being proactive and reaching out to potential sellers allowed us to get a home before it hit the market and in an area which multiple offer situations kept happening. Thanks to her and her team for all the hard work and perseverance."
Our team designed these flyers for the homeowners who are looking to sell their home without using realtor services. We don't mind to help them and at the same time help our clients, the home buyers.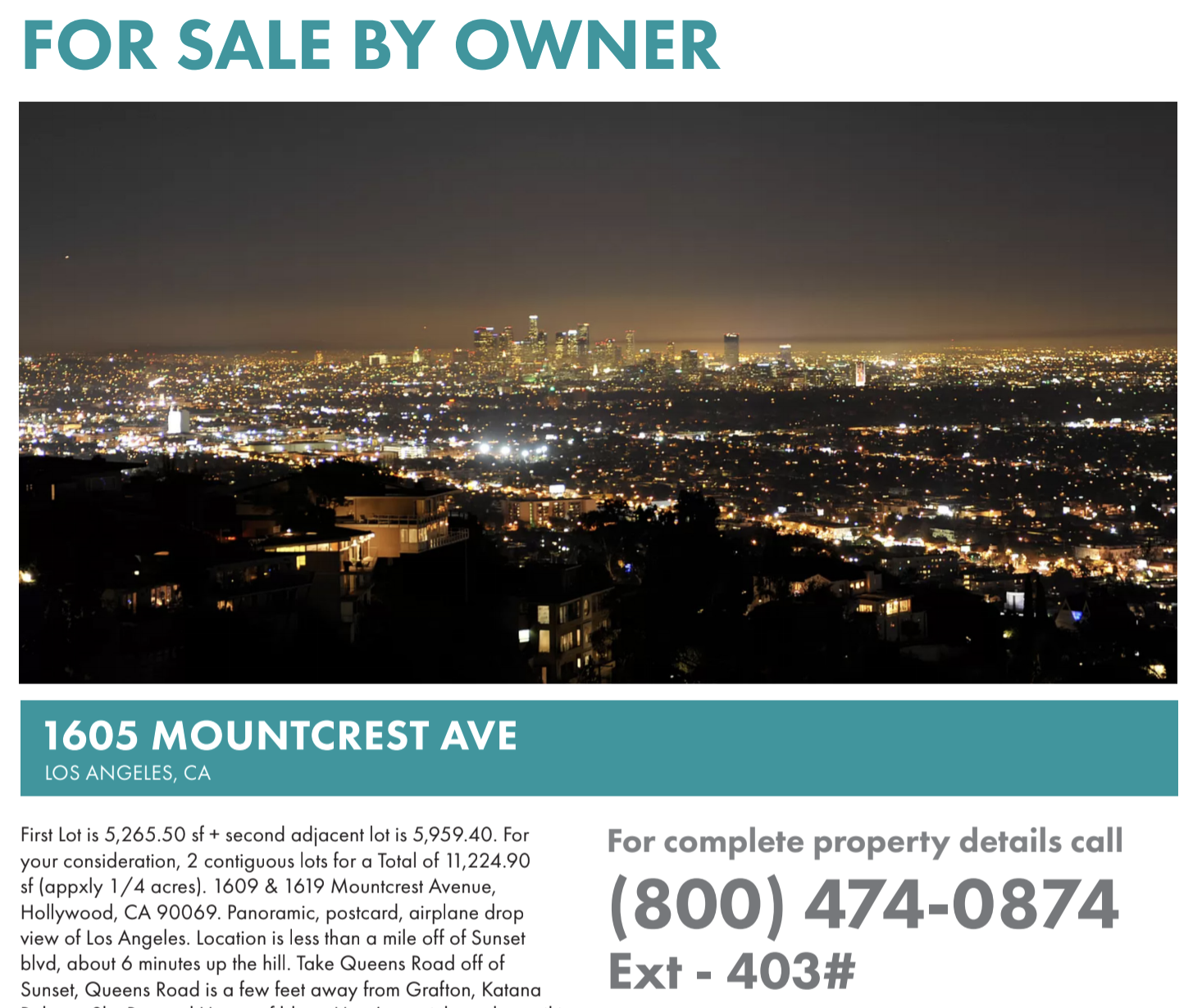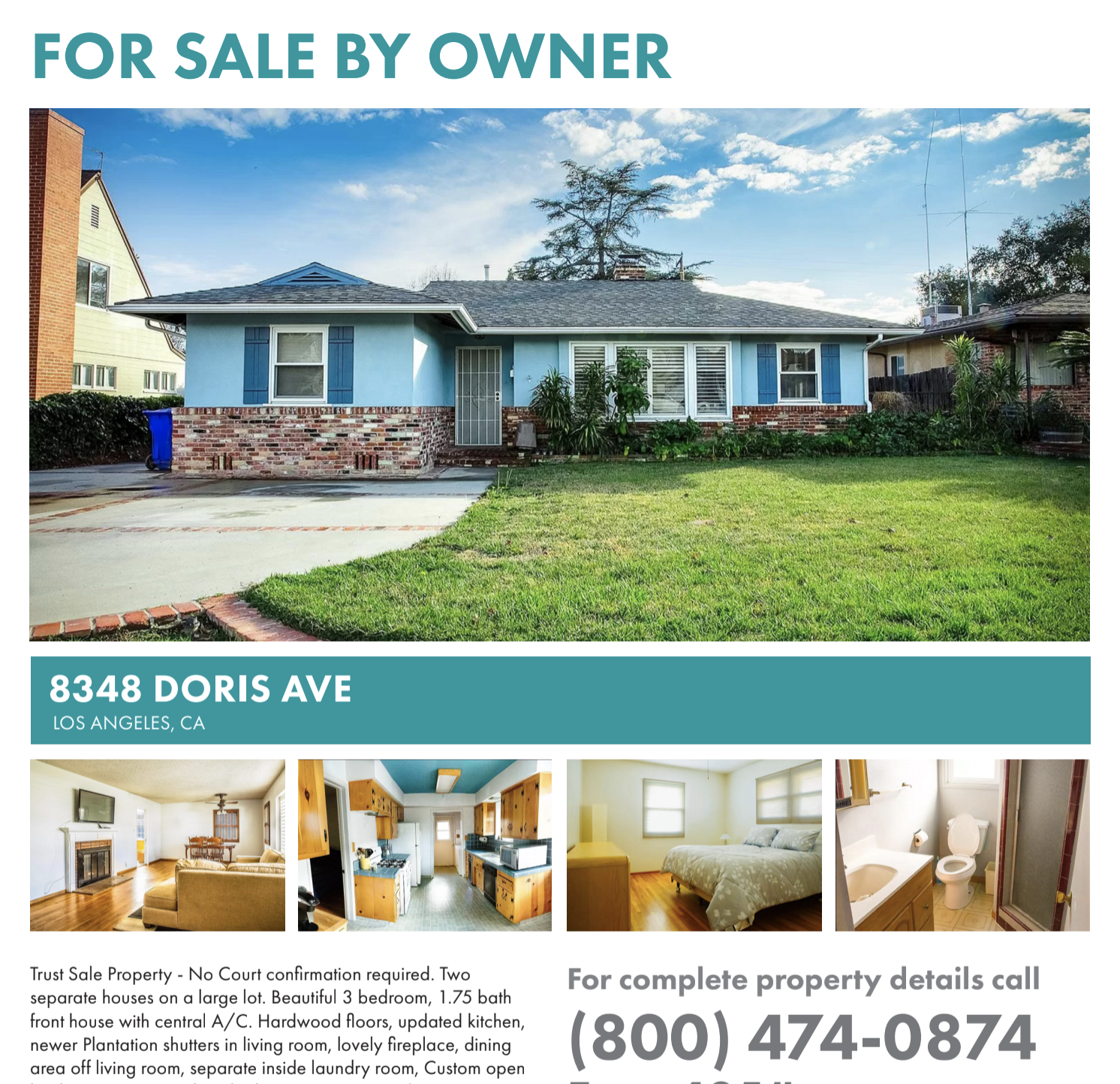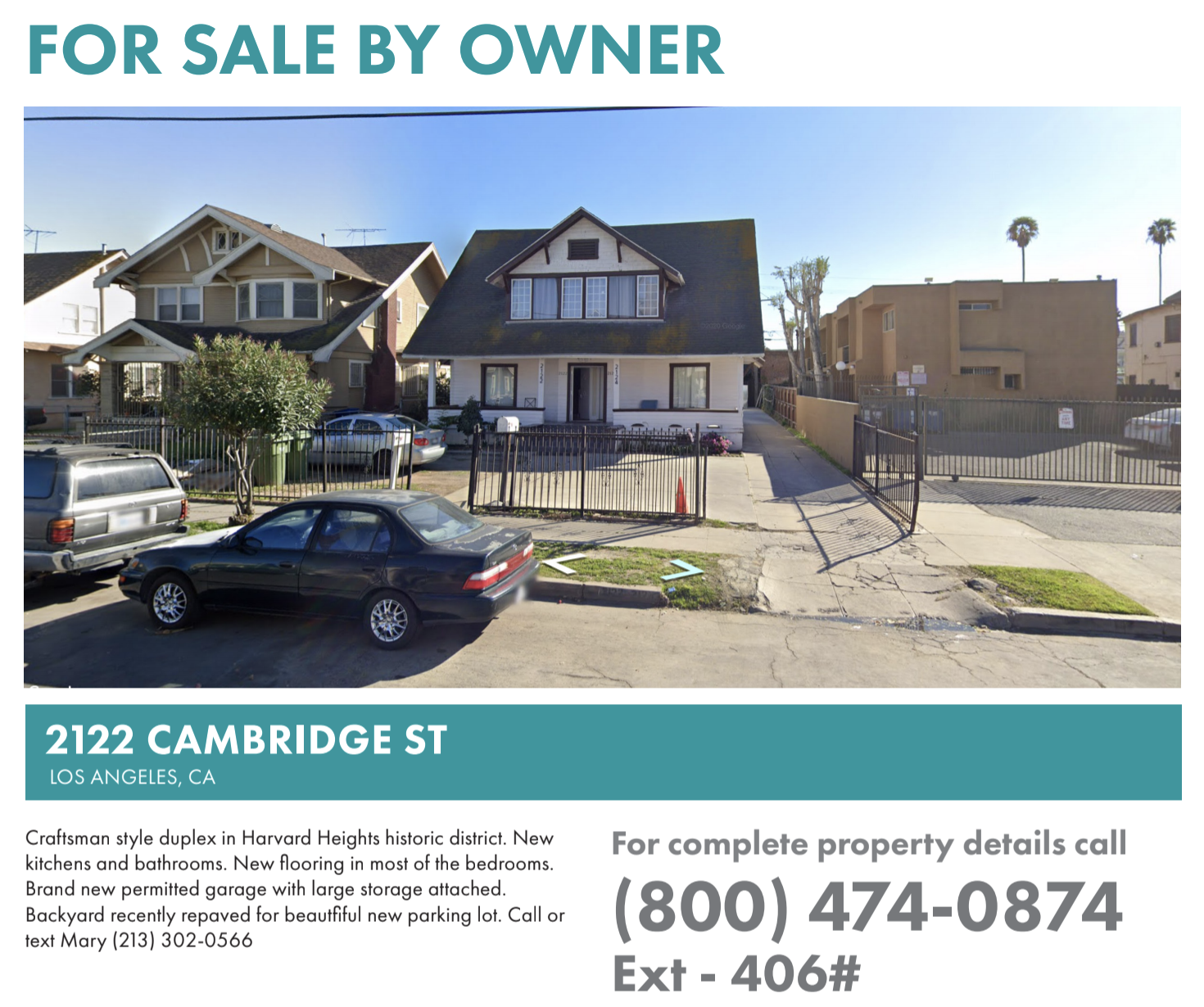 Looking for an exceptional real estate service provider, call us at 310.940.7527 today!