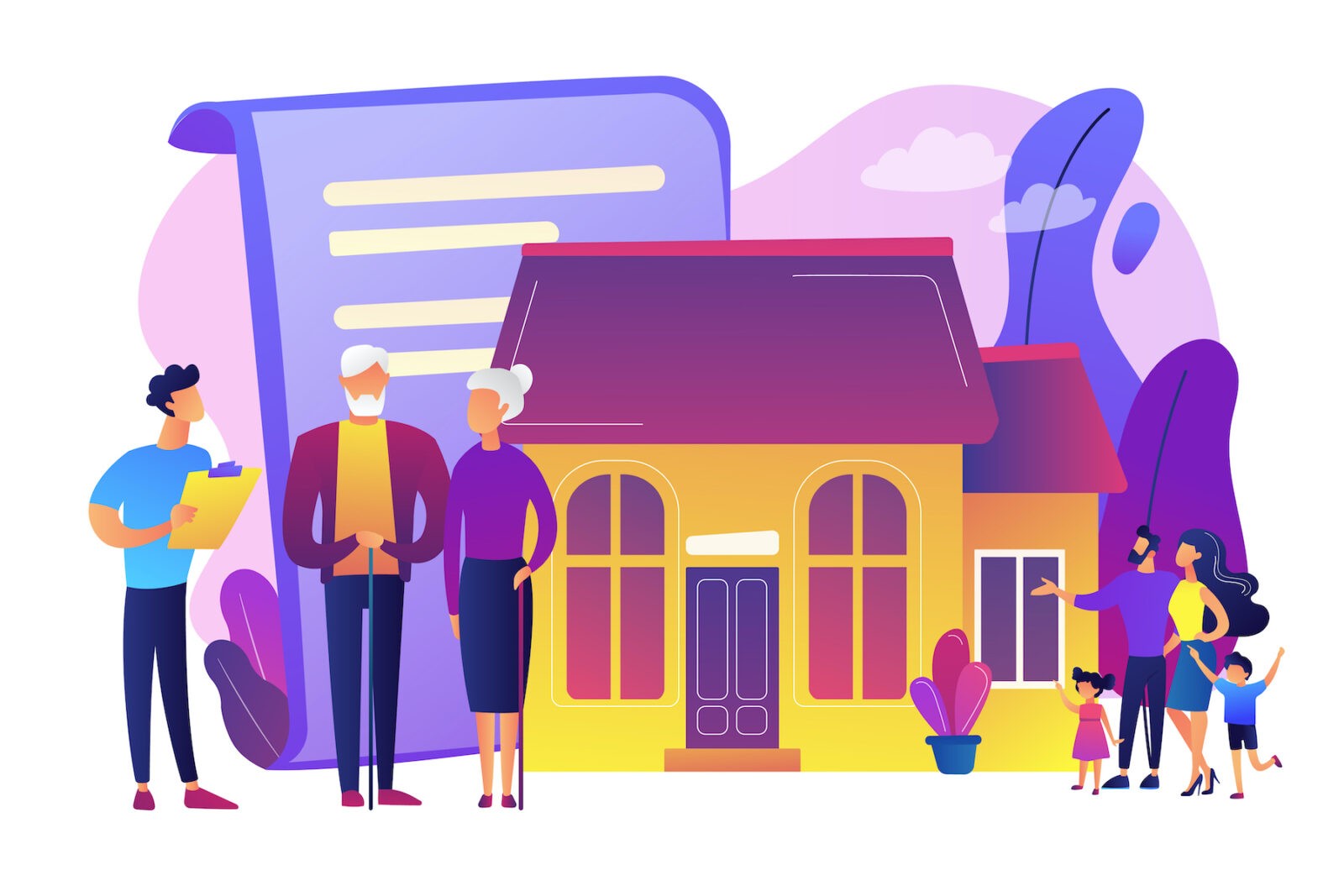 What IS Prop 19? According to the Los Angeles Times, Proposition 19 was passes in the last November 2020 elections. It gives senior homeowners property tax incentive, but it increases taxes for those who will inherit those homes; as well as some tax relief for those that were affected by natural disasters.
Who is eligible and how are they impacted?
1. Seniors 55+ – They can use this tax break up to three times in their lifetime anywhere in the state of California. They must sell their property after April 1, 2021 and they will have two years from when they sell their home to find a replacement.
If a senior purchases a home that costs LESS than the sales price of their old home when they bought it originally, then they will wont need any re-assessment and they can bring over their original tax assessment to their newly purchased home.
if a senior purchase a home that costs MORE than the sales price of their old home, then there will be a tax re-assessment at the current purchase price of the new home.
2. Inherited Properties – It the inherited property will be used as an investment property ex) Airbnb, renting it out, or anything that generates income, the person who inherited the home won't be inheriting the original tax assessment of the property. It will have to be re-assed at current market value.
3. Disaster Survivors – If the person lost their home in a natural disaster ex) wildfires, earthquake, flood, Prop 19 would give them the same benefits as the seniors 55+, but they will only be allowed to used it once.
For more information please visit boe.ca.gov/prop19