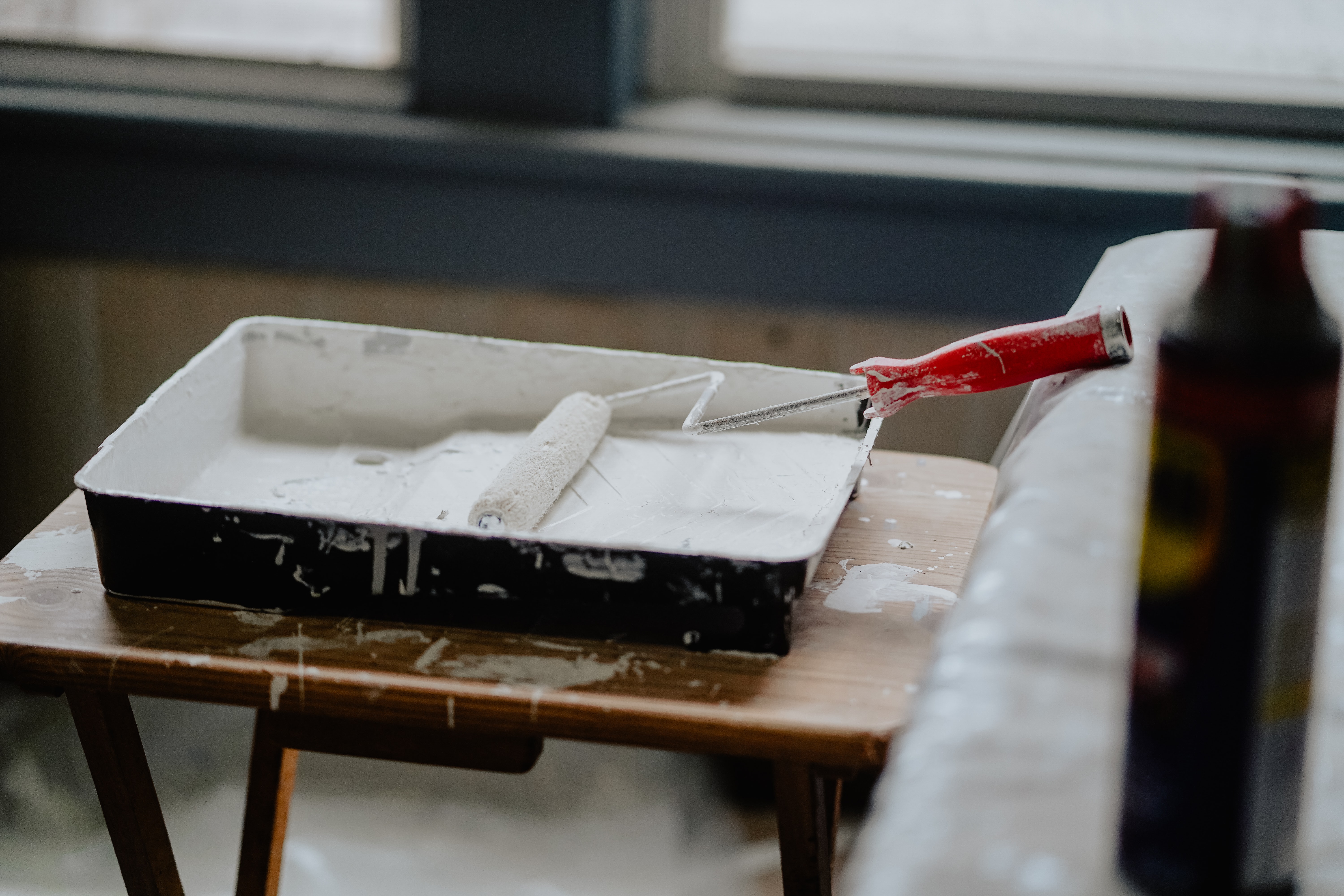 You're ready to list your house for sale, but do you fix it up first or do you just leave it the way it is and let the buyer deal with any renovations or updates?
Here are some quick projects can help you get top dollar for your home without spending a ton of money or time.
1. Declutter Your Closets – Make your existing closets look bigger by emptying half the contents. and storing them somewhere else like storage. You can also move the top rail up higher so that there's more room in the bottom. This will give the illusion of more space.
2. Update Lights and Fixtures – Modernize your house buy updating your old light fixtures. There are many inexpensive lighting fixtures available that can easily make your house look updated. This can easily be a weekend project or hire a handyman to do this and it's should be a quick and inexpensive job.
3. Hardware and Fixtures – Lights and fixtures are inexpensive and easy to replace. If your bathroom and kitchen faucets, as well as the cabinet hardware more than a few years old, it's time to hit the hardware store and look for neutral updated versions.
4. Re-grout and Replace Chipped Tiles – Re-grouting and replacing chipped tiles can give your bathroom and kitchen a whole new fresh and clean look, and buyers will definitely notice.
5. Fresh Paint – Update your home your home a fresh coat of paint in a color that will appeal to today's buyers. This will help to cover unsightly stains, unpleasant odors, and minor scratches as well as giving your home a more modern look.
6. Clean Your Carpets or Hardwood Floors – Nothing can turn people off from a house like old stained, smelly carpeting. You can rent a shampoo machine or hire someone to do it for an affordable price. Show off your hardwood floors by keeping it clean and shiny.