Cyndy Nguyen Real Estate Team
Cyndy Nguyen - Lead Agent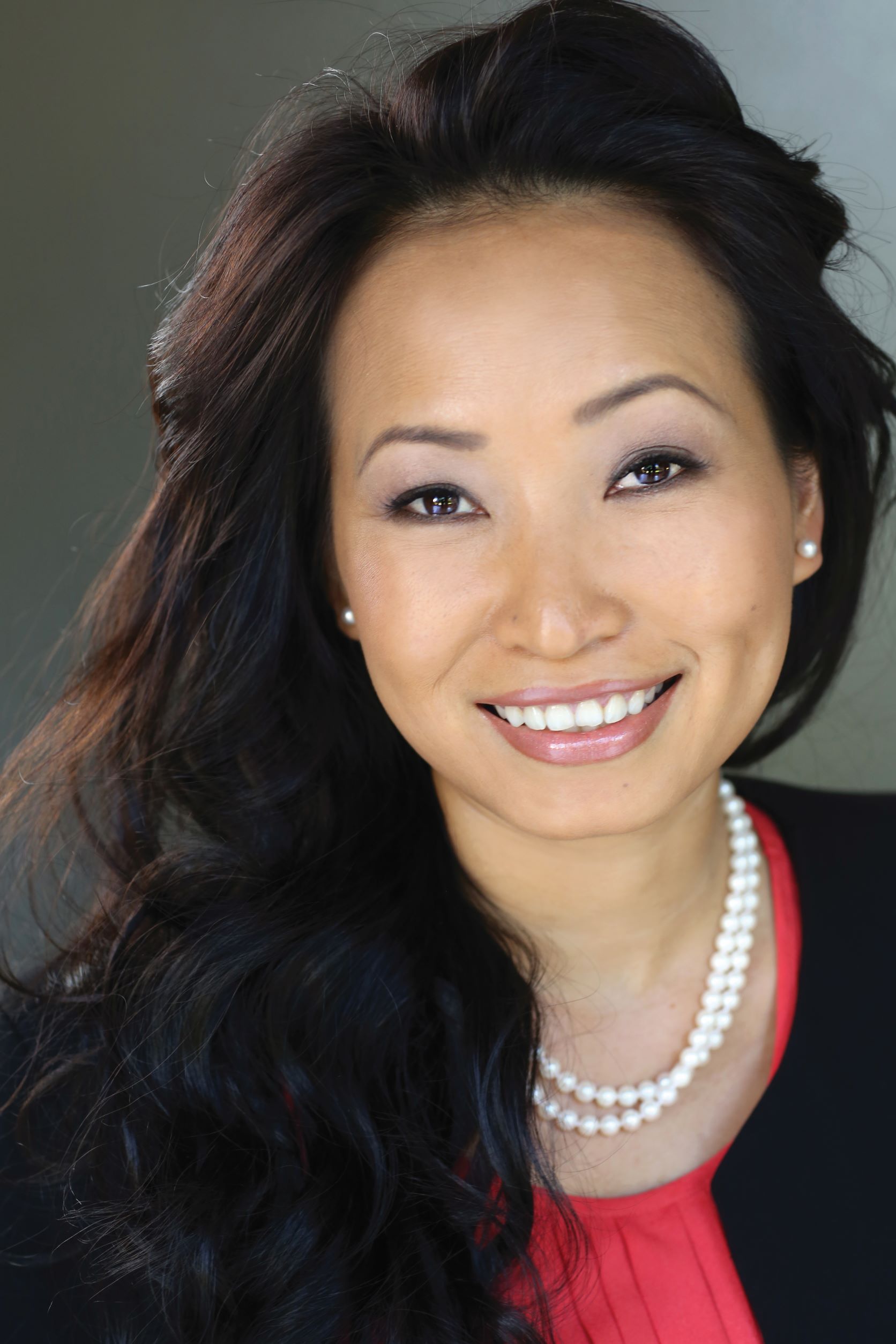 Broker License #: CalBRE: 014330576
Cyndy Nguyen has been working as a FULL-TIME real estate professional since 2004, but her love and passion for real estate started when she was quite young. Born and raised in Vietnam, Cyndy eventually made her way to the Redondo Beach community in 1999, and then eventually onto Mt. Washington; Northeast Los Angeles where she settled with her beautiful family, and where she continues to live and work today. Check out additional reviews for Cyndy on Zillow's Agent Finder.
Jack Scott - Partner Agent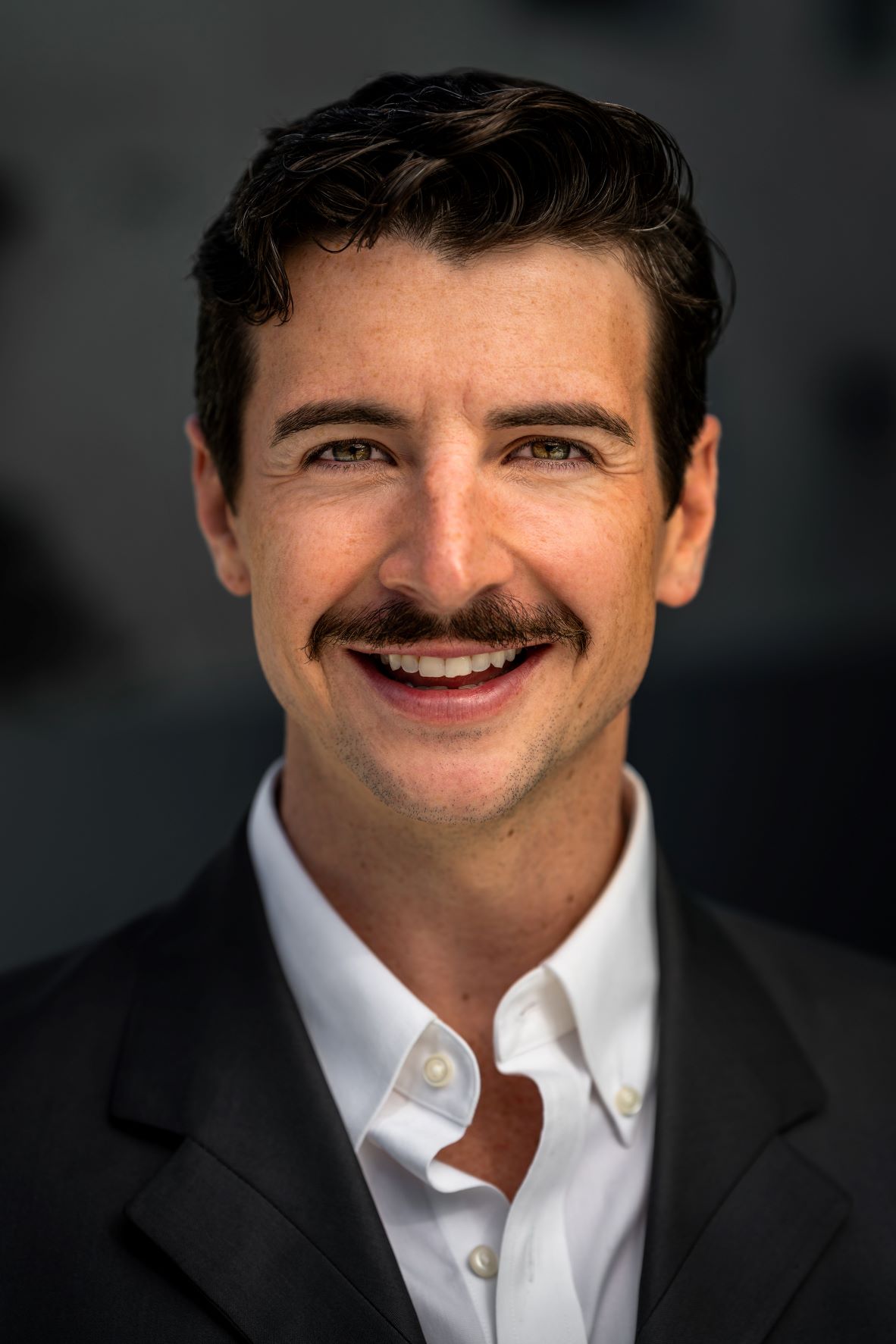 DRE License #: 02154043
Jack Scott is so excited to be a part of the Cyndy Nguyen team. After 10 years of performing in New York, he is a recent addition to the West Coast and has fallen in love with all that California has to offer. Jack is proud to join in the footsteps of his family as a Keller Williams agent. He uses his passions for people and properties to serve the Los Angeles community and help them achieve their real estate goals.
Jessica Long - Assistant & Transaction Coordinator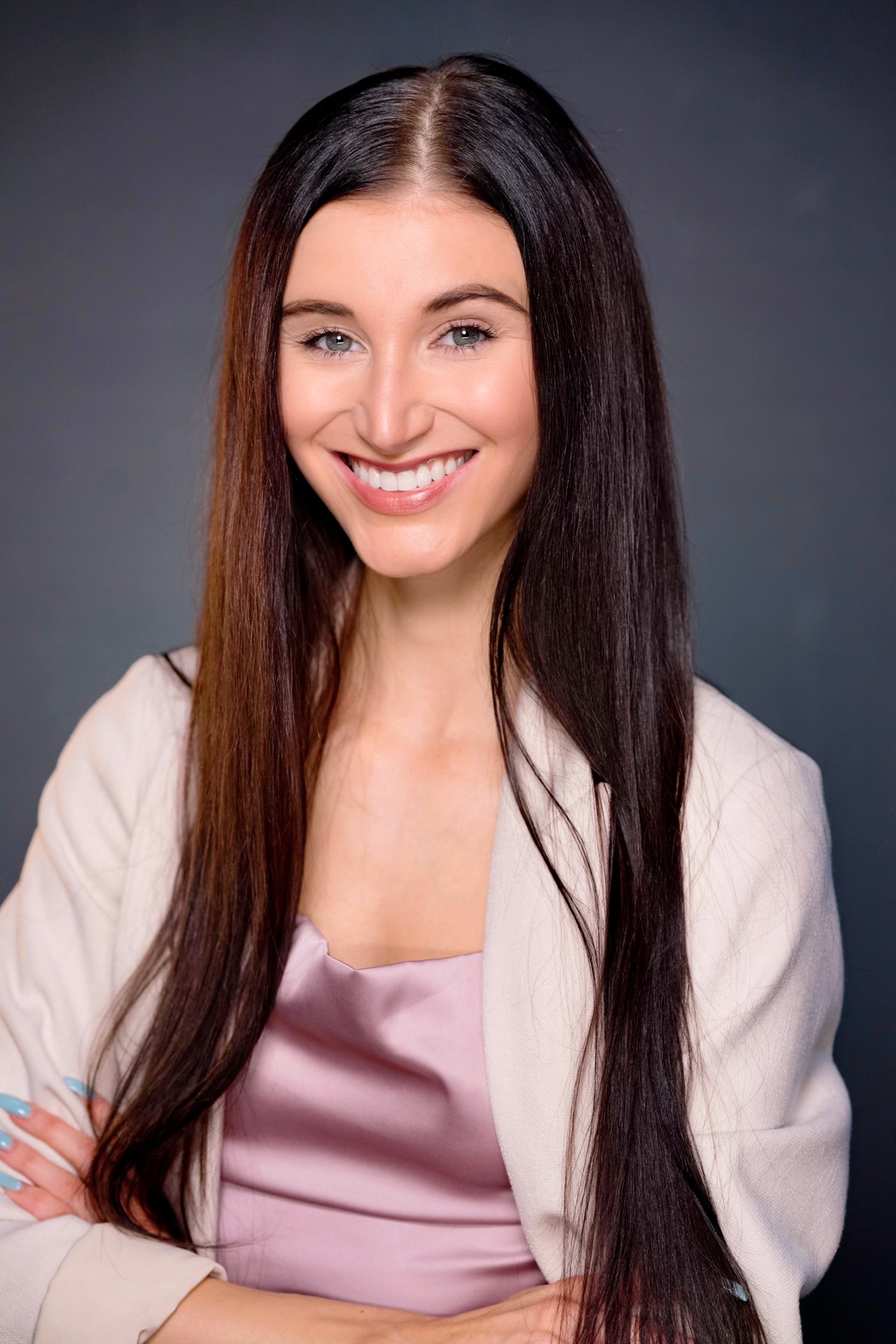 DRE License#: 02164470
Jessica was born and raised in Dallas, Tx, but she's lived in LA since 2011. She has worked in administrative roles for many years and has a passion for real estate! She is dedicated to helping home buyers on their home hunting journey and loves checking new listings and getting the chance to enjoy the beautiful and unique architecture found in LA. She is equally passionate about helping sellers though the listing and escrow process.