Cyndy Nguyen Real Estate Team
Cyndy Nguyen - Lead Agent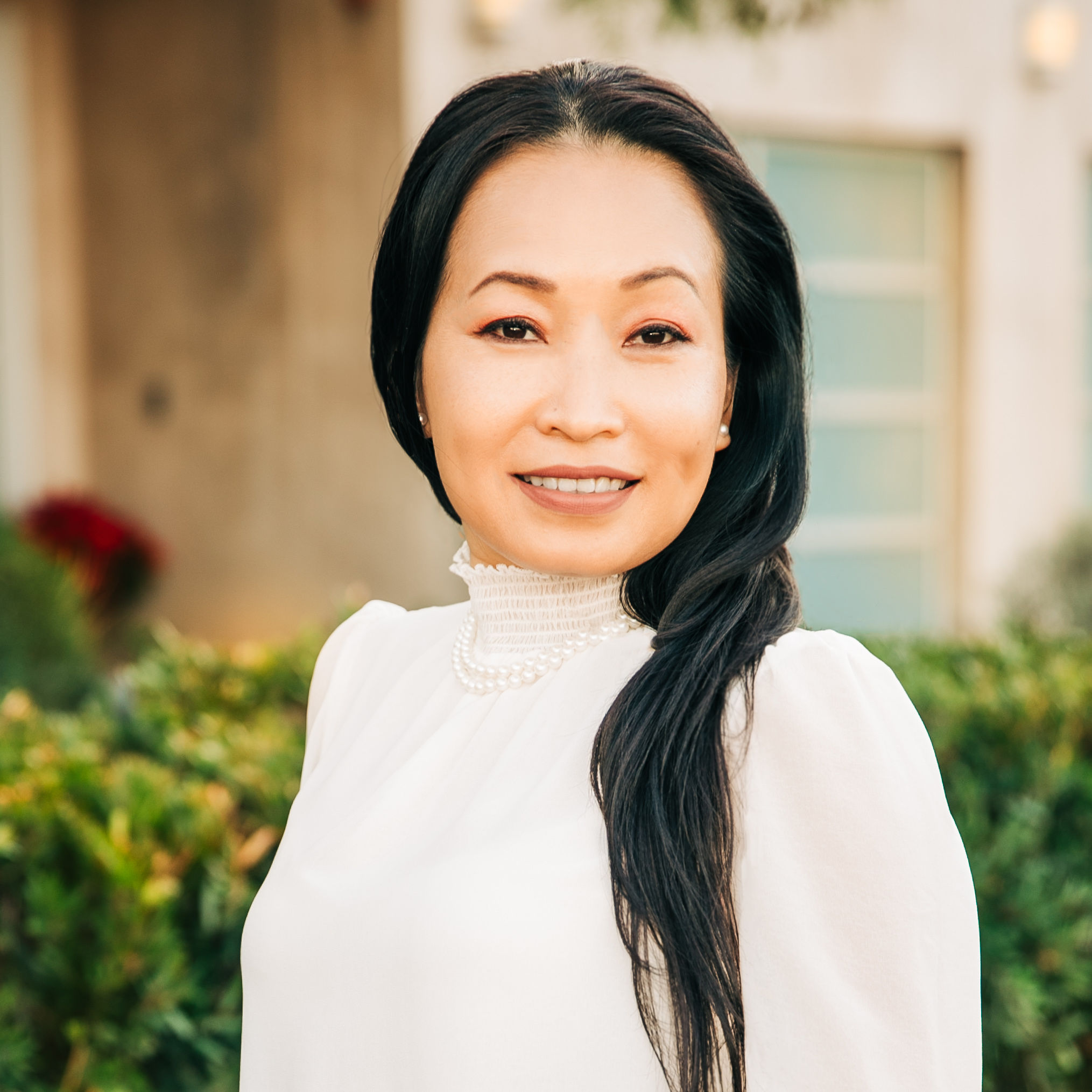 Broker License #: CalBRE: 014330576
Cyndy Nguyen has been working as a FULL-TIME real estate professional since 2004, but her love and passion for real estate started when she was quite young. Born and raised in Vietnam, Cyndy eventually made her way to the Redondo Beach community in 1999, and then eventually onto Mt. Washington; Northeast Los Angeles where she settled with her beautiful family, and where she continues to live and work today. Check out additional reviews for Cyndy on Zillow's Agent Finder.
Anne Wallo - Partner Agent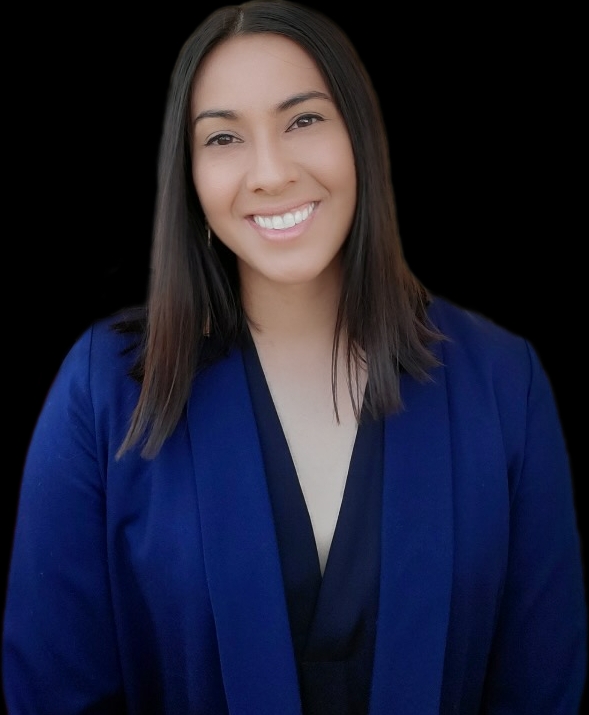 DRE License #: 02111705
Anne Wallo, was originally born in California, but primarily raised in Pennsylvania; when people ask where, she loves to joke and say, "The Office, Scranton/Wilkes-Barre." She attended Duquesne University in Pittsburgh, where she focused on Theatre, Film, and English. After school, she relocated back to California. She has since been in Los Angeles for close to a decade working in the entertainment industry. She obtained her real estate license in 2020 and has since grown in her real estate career. She loves being a part of the Cyndy Nguyen Team because of the values and beliefs the team holds. Through the care of helping others and doing good for the community, Anne uses her passions for people and properties to serve the Southern California area and help them achieve their real estate goals.
Eloim "Elle" Fructoso - Assistant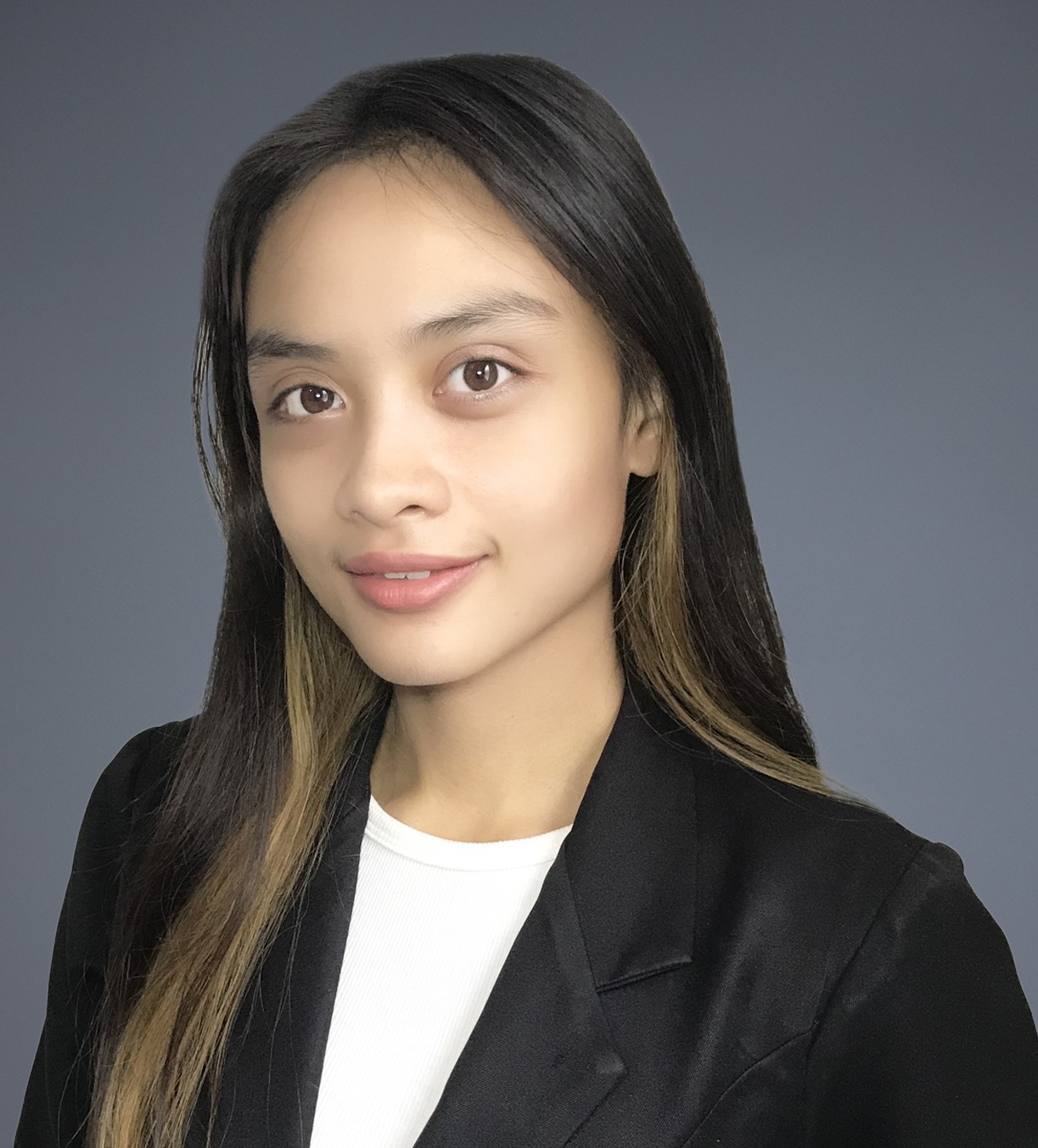 Eloim Fructoso, born and raised in the Philippines, has been part of the Cyndy Nguyen team since 2022 where she has been working as an assistant. She graduated with a degree in accounting and has work experience in bookeeping and taxation. She uses her knowledge in this field to develop her skills in the real estate world. Eloim is fluent in English and Filipino.