5 Ways to Declutter Your Digital Space This Spring
Posted by Cyndy Nguyen on Thursday, April 6, 2023 at 4:55:58 PM
By Cyndy Nguyen / April 6, 2023
Comment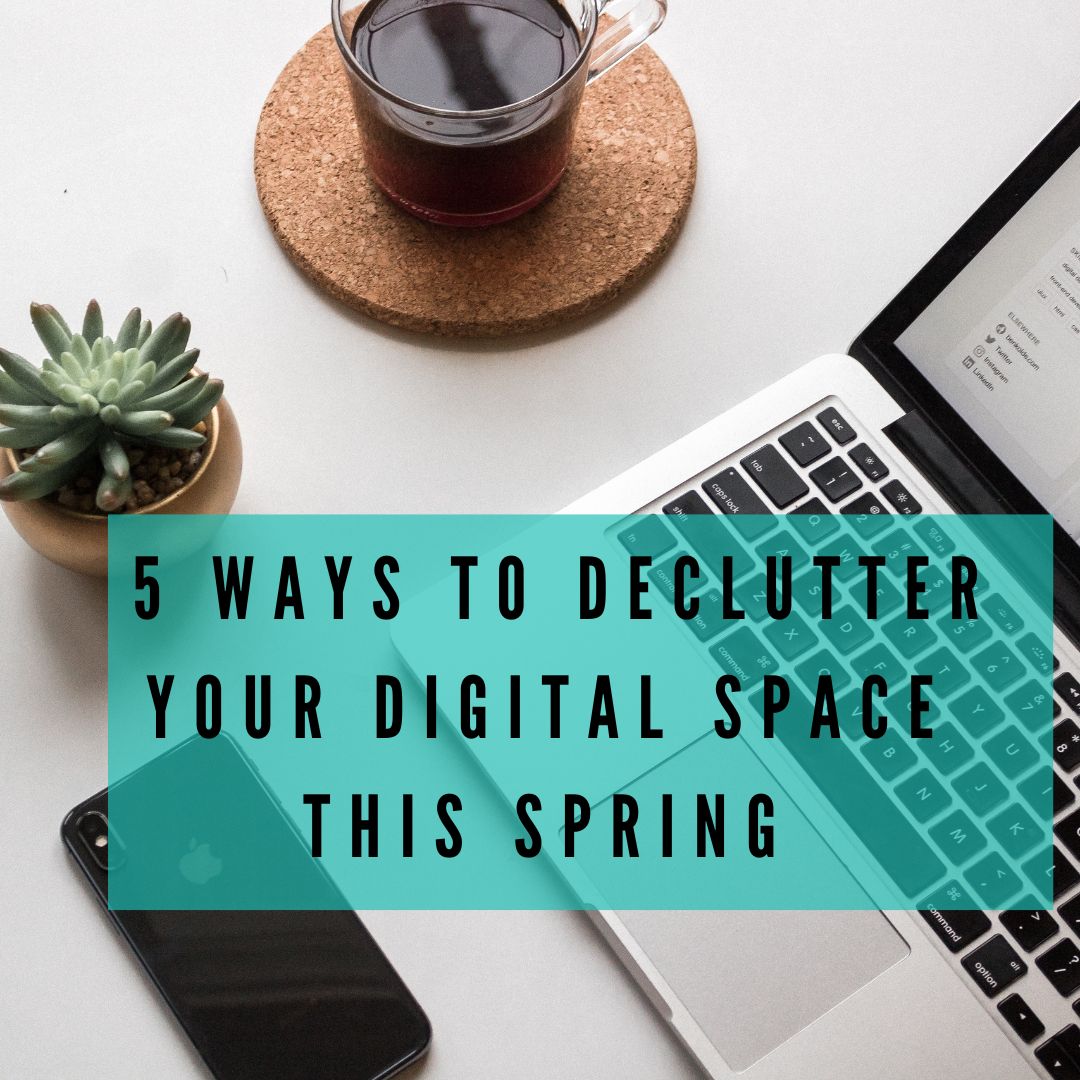 Spring is the perfect time of the year to do some digital decluttering. Real Estate Season is here and organizing yourself digitally can help you stay ahead of the demand. If you don't know where to begin, no worries—I've got you covered. Here are some ways to stay organized this season:
1. Create an organized schedule on when to reach out to new customers.
2. Reassess your marketing strategy. Are you leveraging property websites to attract homebuyer or lead forms? Let me know where I can help automate or simplify your marketing efforts.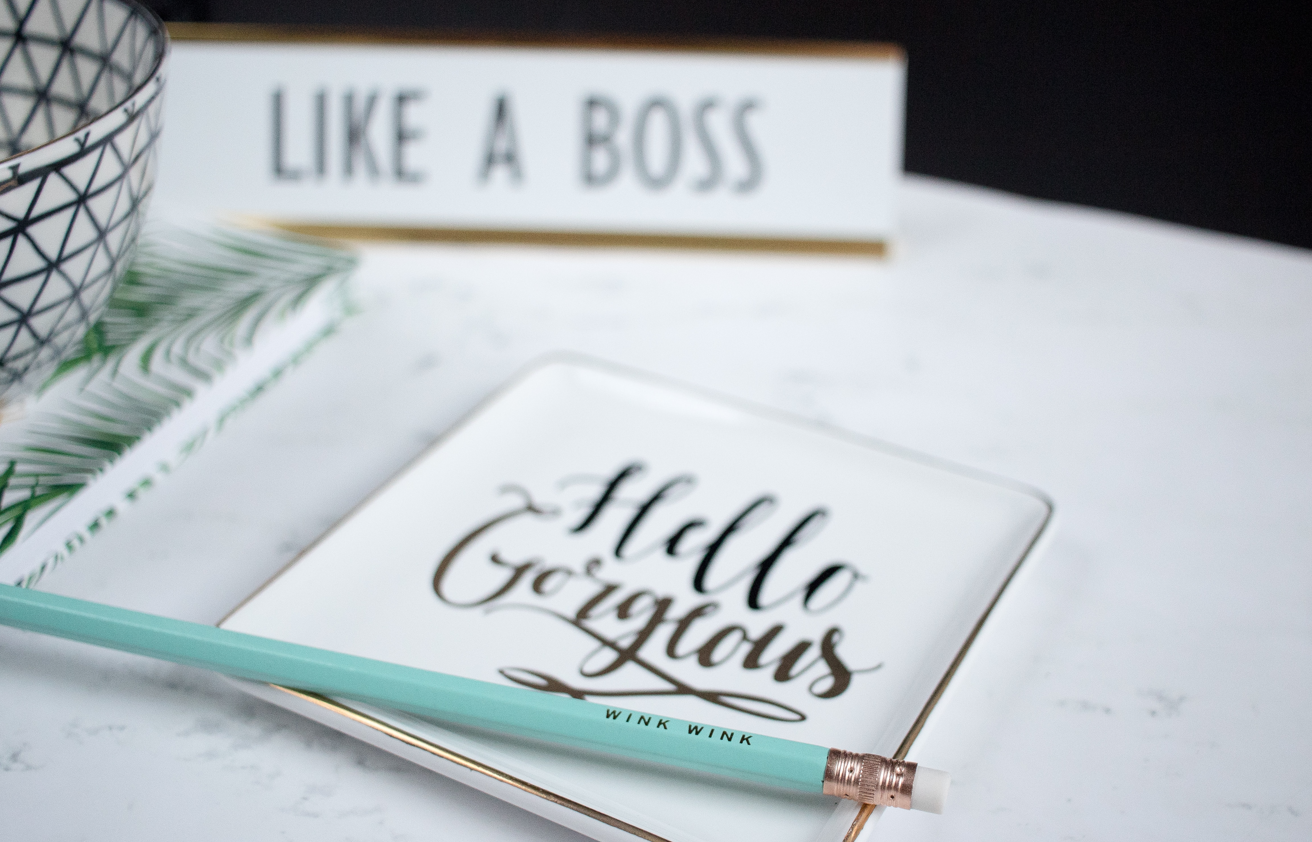 3. Clean up your database (this includes your phone). Keep in mind, we can share leads in one place by partnering together in Total Expert.
4. Update your social media strategy. Find out how often you post, the best times to post and which content is generating the most engagement by viewing the insights inside each social media platform.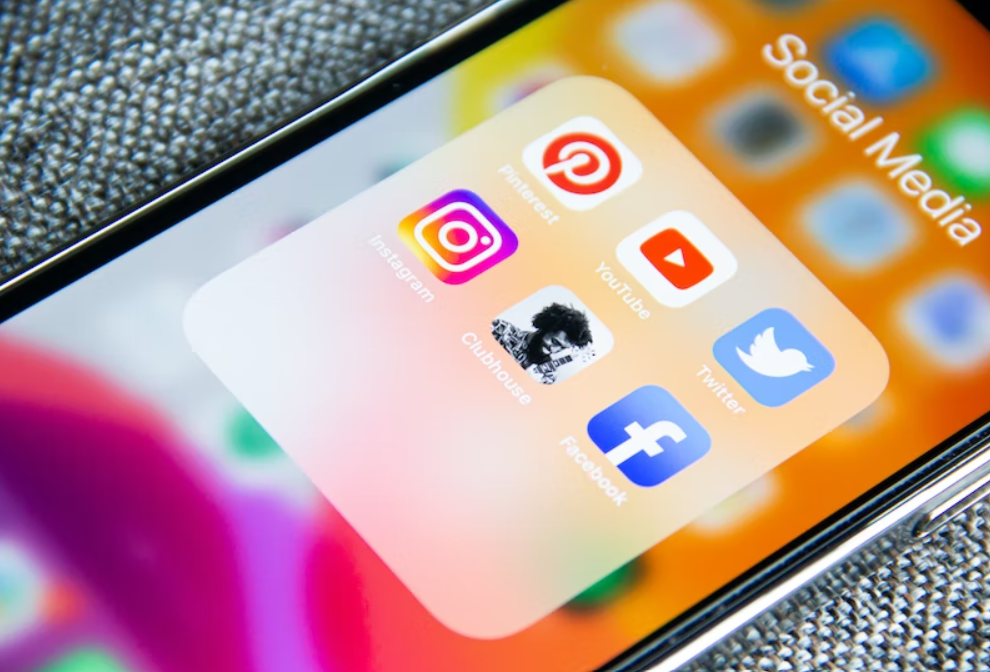 5. Organize any upcoming meetings for the next six months.
Article by Jenny Chipe of Envoy Mortgage