Assisted Living in California: A Comprehensive Guide for Seniors
Posted by Cyndy Nguyen on Monday, May 15, 2023 at 4:24:59 PM
By Cyndy Nguyen / May 15, 2023
Comment
When it comes to finding the right assisted living home in California, there are important factors to consider, such as cost, healthcare expenses, and overall quality of life. This article aims to provide seniors with a comprehensive guide to assisted living in California, helping them make informed decisions about their future. Whether you're a senior looking to transition into an assisted living home or a loved one seeking guidance, this article will offer valuable insights into the options available.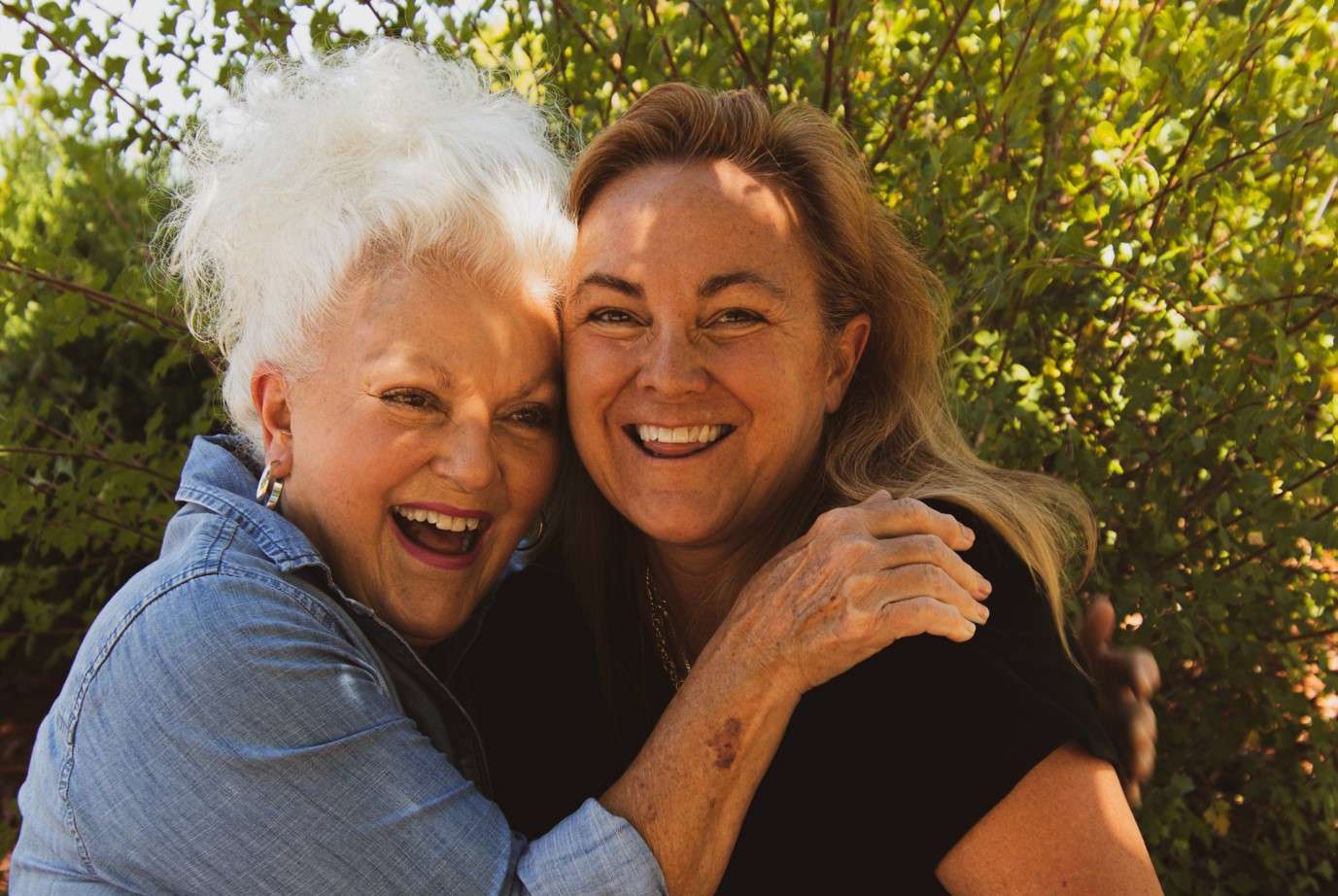 Cost of Assisted Living in California:
Compared to the national average, California typically has a higher cost of living. The average monthly cost for assisted living in the state is approximately $5,250. However, it's worth noting that there are cities within California that offer lower healthcare and assisted living costs, as well as a lower overall cost of living. One such city is Fresno, where seniors can find more affordable options for their assisted living needs.
Financing Options:
To cover the expenses of assisted living, seniors have several financing options to consider. These include Medicare, Medicaid, long-term care insurance, personal income and retirement savings. Personal options, such as annuities, reverse mortgages, and certain types of loans, can also be utilized. Additionally, veterans may be eligible for military benefits to assist in financing their assisted living needs.
Assisted Living and Long-Term Care:
While this article primarily focuses on assisted living, it's important to note that there are various types of long-term care available in California. These options cater to different needs and levels of assistance required by seniors. Exploring these alternatives can help individuals find the most suitable solution for their specific circumstances.
Resources for Seniors:
Understanding the intricacies of assisted living and long-term care can be overwhelming. That's why it's crucial for seniors and their families to have access to reliable resources. This guide provides a comprehensive list of resources that seniors can turn to for additional information, support, and guidance as they navigate the process of finding the right assisted living home.
If you or a loved one are considering a transition to an assisted living home in California, we are here to help. Our team of experienced realtors specializes in assisting seniors who are looking to sell their homes and find suitable living arrangements. We understand the unique challenges and emotions involved in this transition and are dedicated to providing personalized support throughout the entire process.
Contact us today for a free consultation and let us guide you through this important decision. Together, we can ensure that you find a comfortable, safe, and nurturing environment in an assisted living home that meets your unique needs.
Remember, you don't have to navigate this journey alone. Let us be your trusted partner in finding the perfect assisted living home in California.
Sources:
California Assisted Living Association
Department of Health Care Services, California
U.S. Department of Veterans Affairs