Mount Washington Food Drive 2023
Posted by Cyndy Nguyen on Sunday, May 21, 2023 at 2:02:36 PM
By Cyndy Nguyen / May 21, 2023
Comment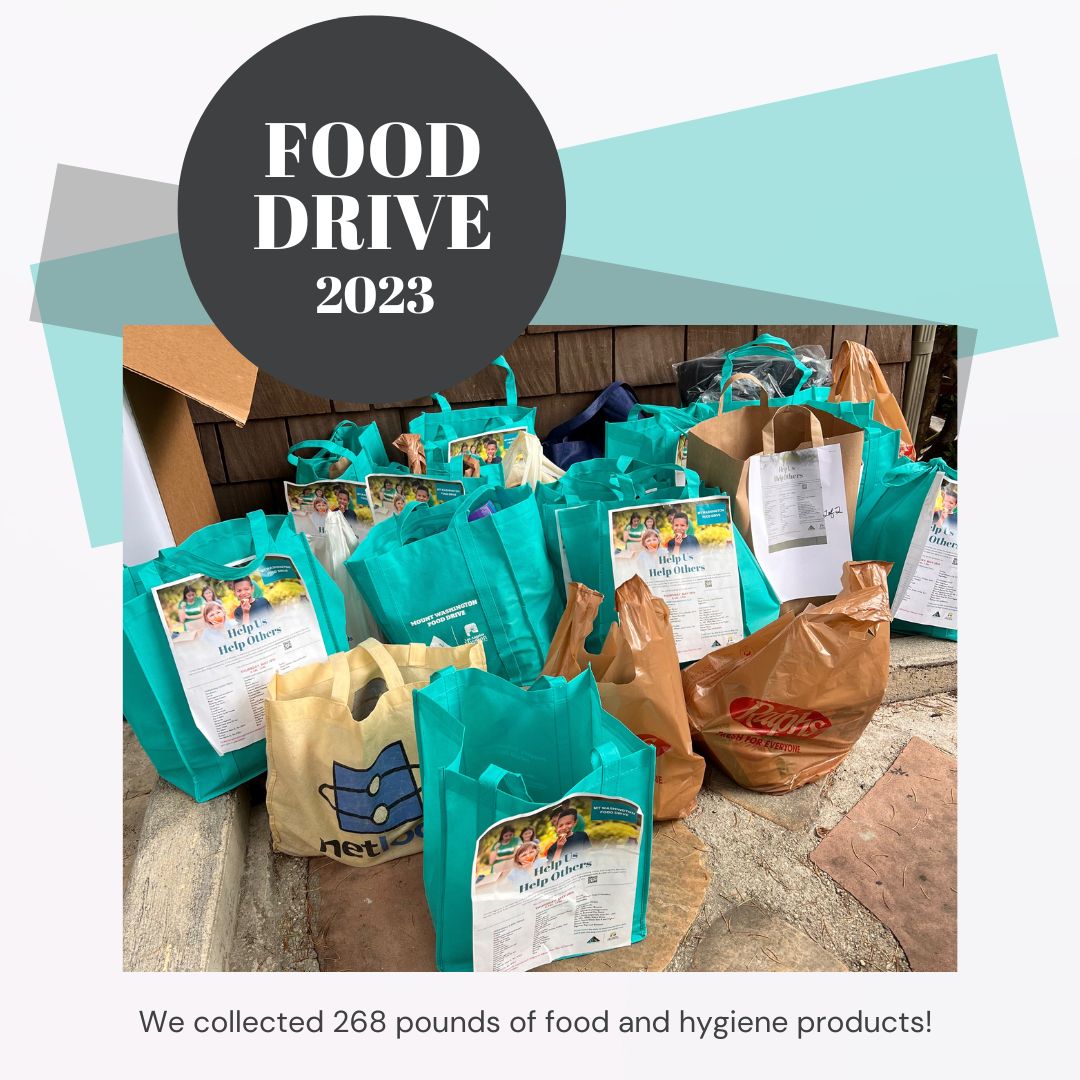 This year, we organized a food drive for LA Mission who serves the Skid Row community. We dropped off 100 tote bags at homes in the Mount Washington area and asked our neighbors to fill them up with food, personal care items, and clothing.
We would like to express our heartfelt gratitude to our neighbors and clients in Mount Washington for these generous donations! We collected 268 pounds of food, clothing, hygiene products and books!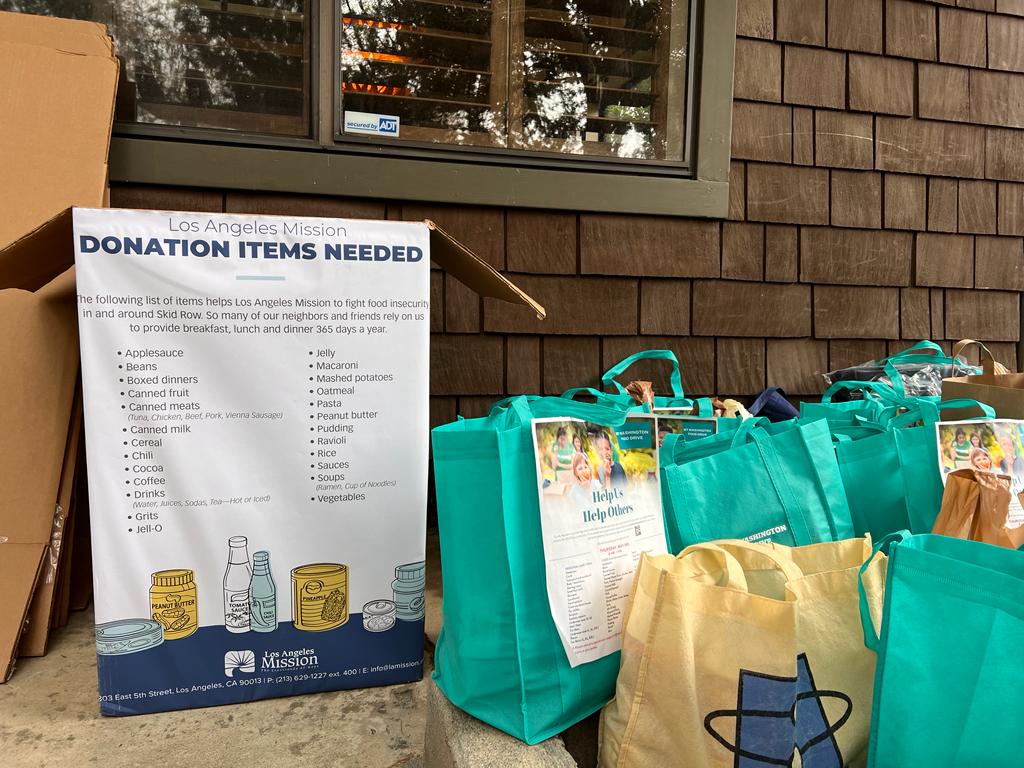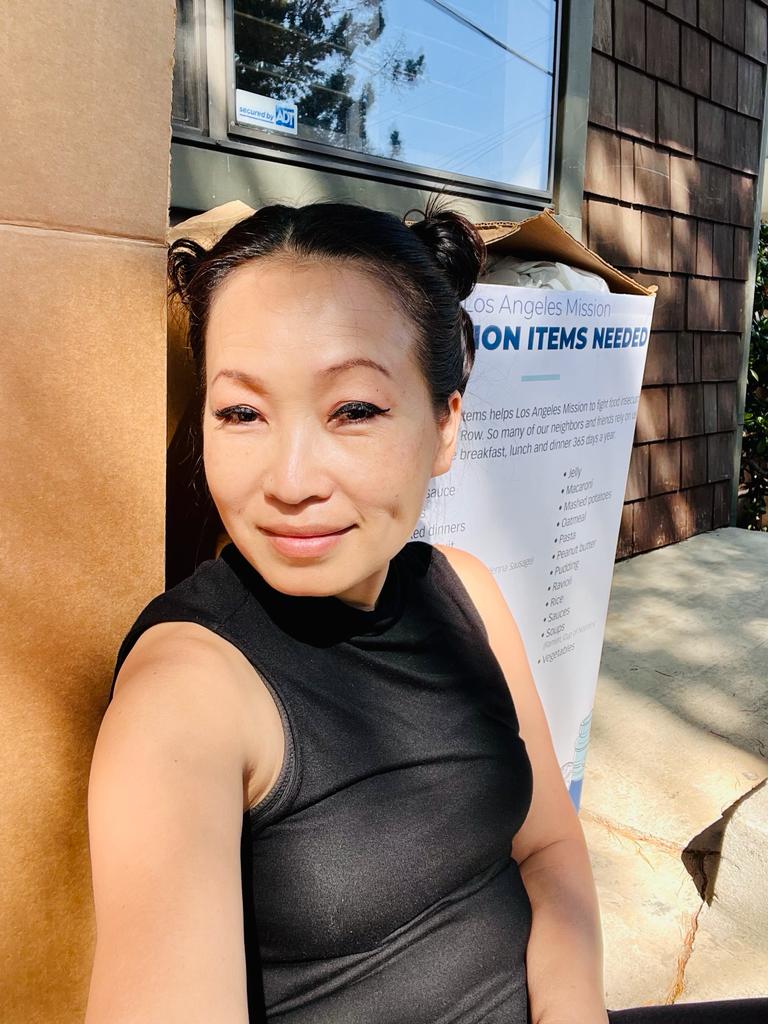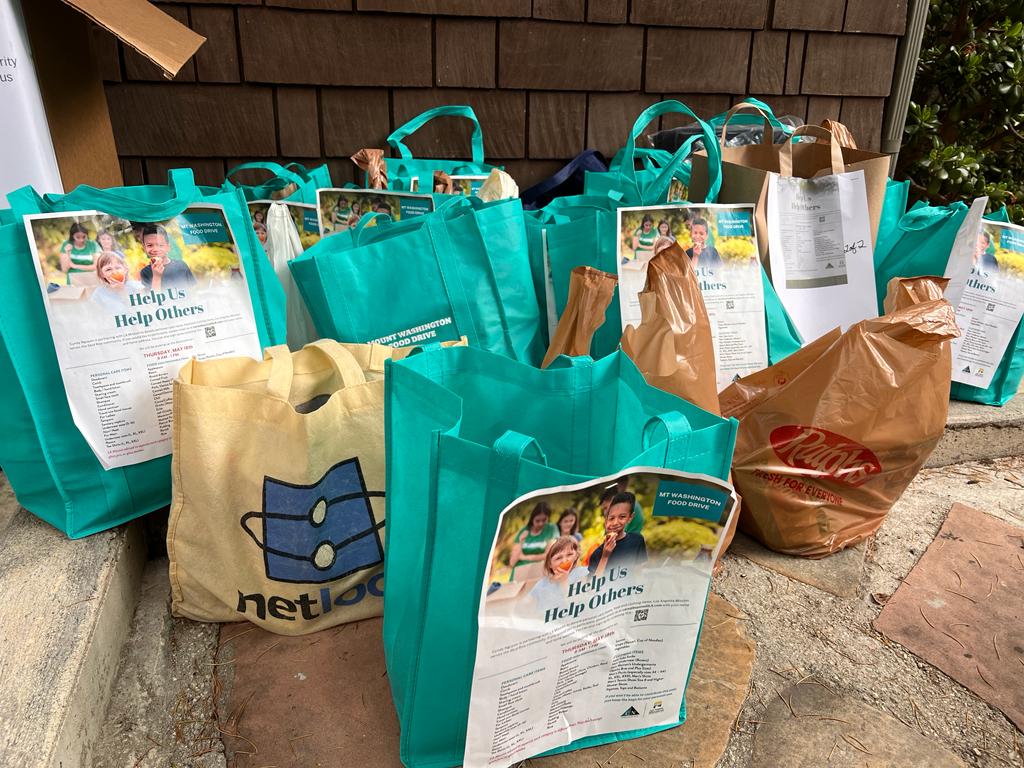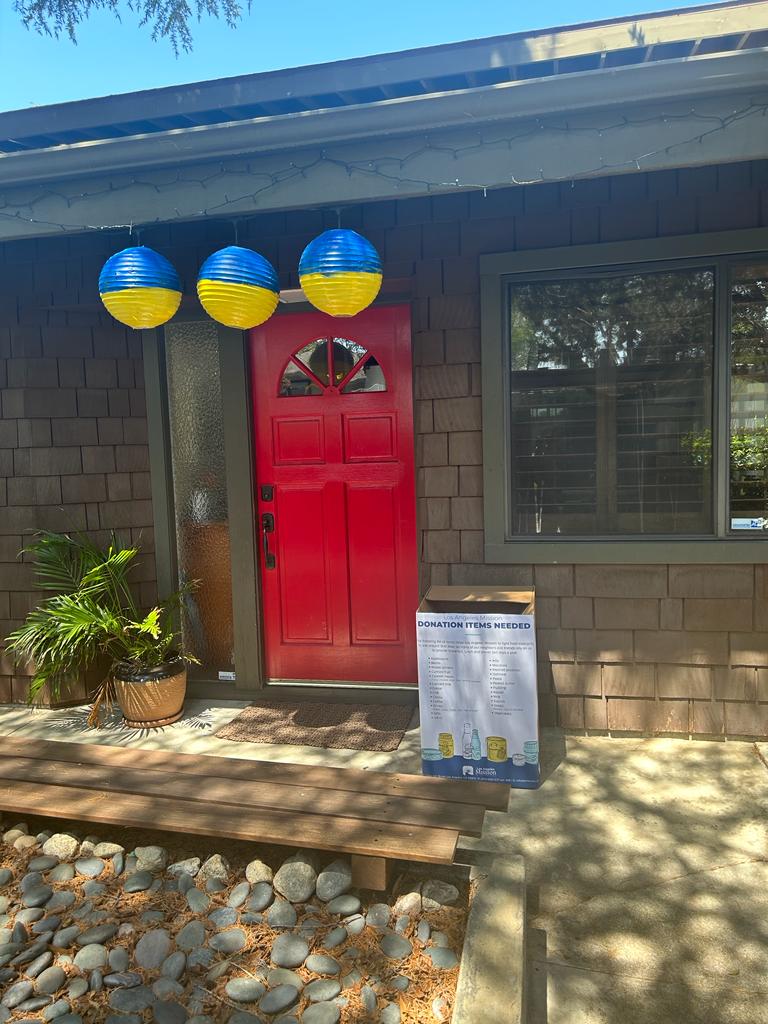 We've been doing this event for 4 years but with each passing year, our neighbors and clients' dedication to helping those in need only grows stronger.
We are so grateful for the never-ending generosity of these people :
Peter and Bohnie, Lauren, Jaime, Lucy, Marty and Kim on Canyon Vista
Willing, Marilyn and Curt on Glenmuir
Hannah, Gilly, Karen and Hugh on Elyria
Lynette on Glenwood
Tom on Camino Real
We eagerly anticipate your participation in our next food drive, as we continue to make a difference together in our community!