Upcoming Events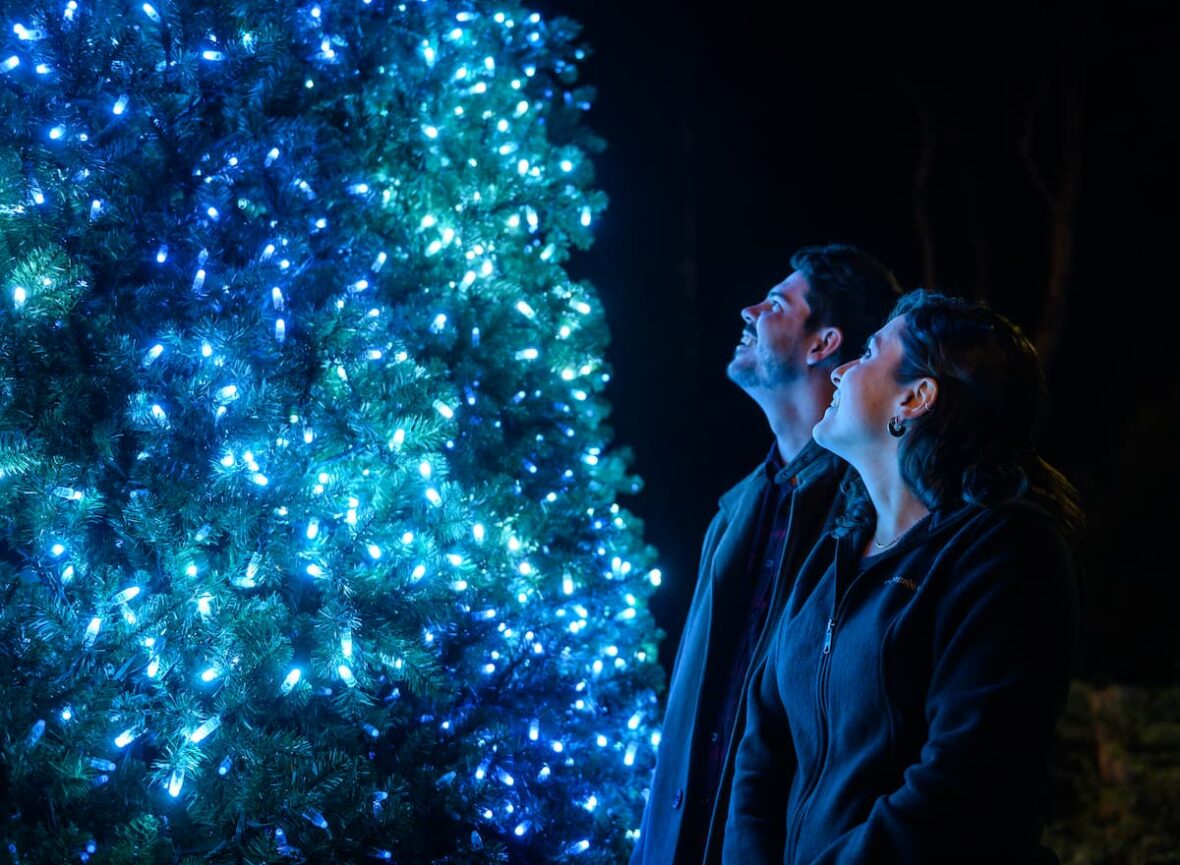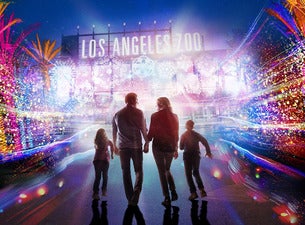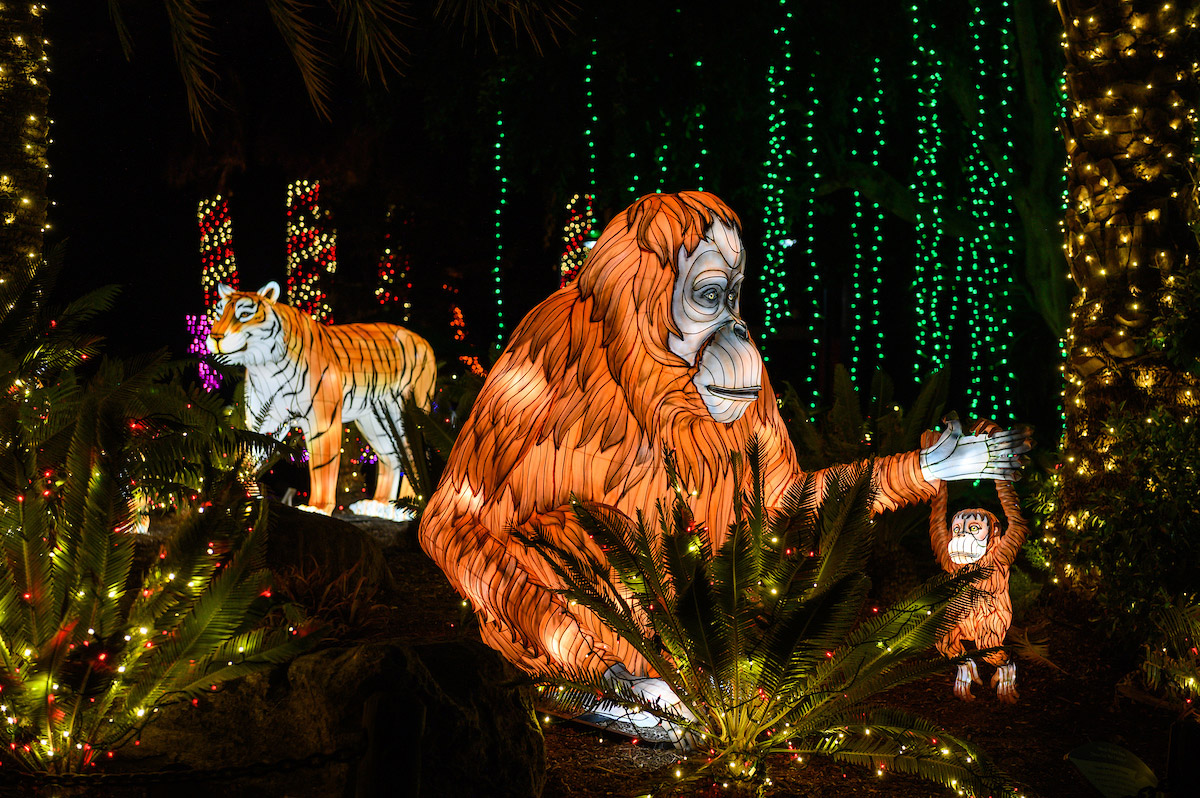 This not-to-be-missed nighttime journey includes glowing animals, the world's largest illuminated pop-up storybook, a magical disco ball forest, giant glittering snowflakes, and a twinkling tunnel filled with dynamic swirls of color. We are giving away 20 tickets for 7PM on January 8th to our clients and neighbors! First come, first serve. Max four tickets per family. To reserve your tickets please email [email protected] by December 31st!
Previous Events
Here are just some of the events we've put on in the past! For photos and more information on each event, please see our blog.
Holiday Photoshoot Giveaway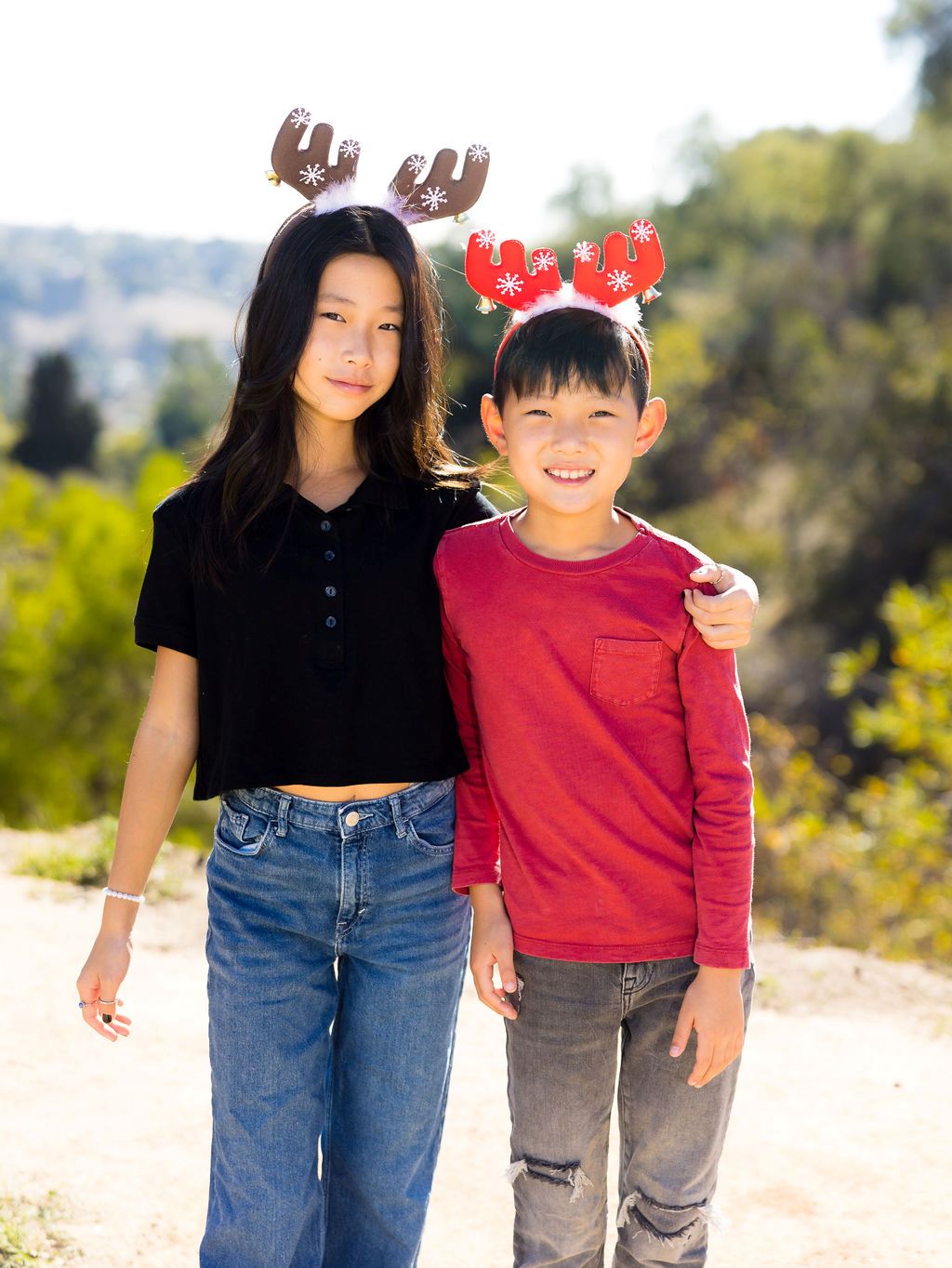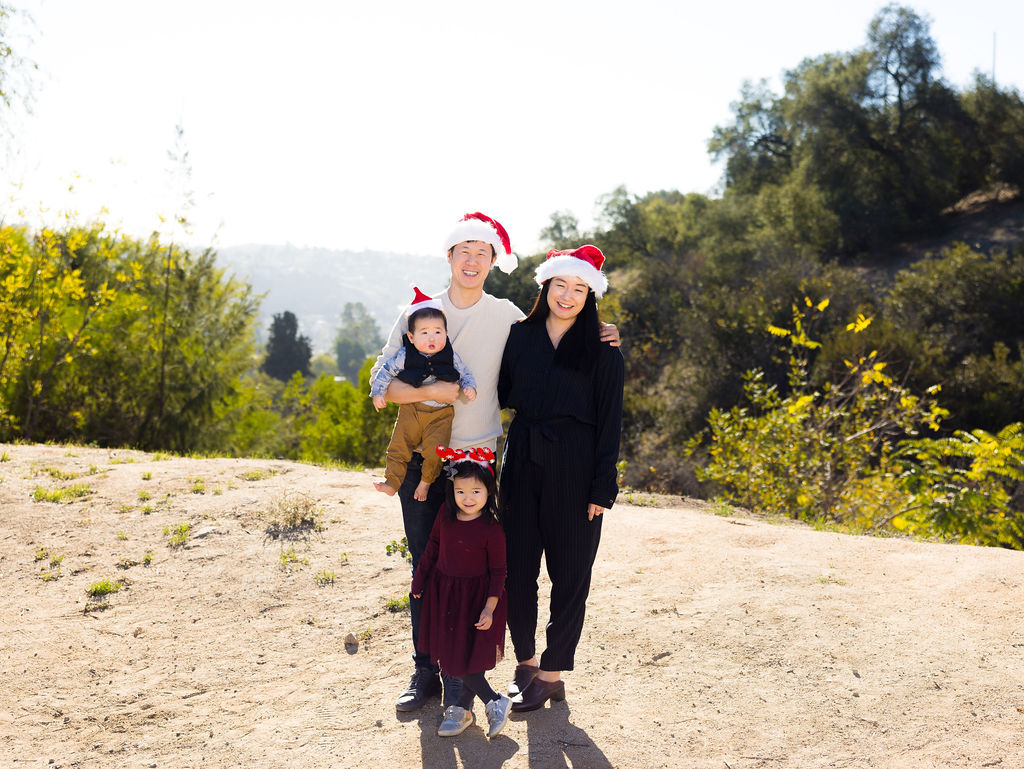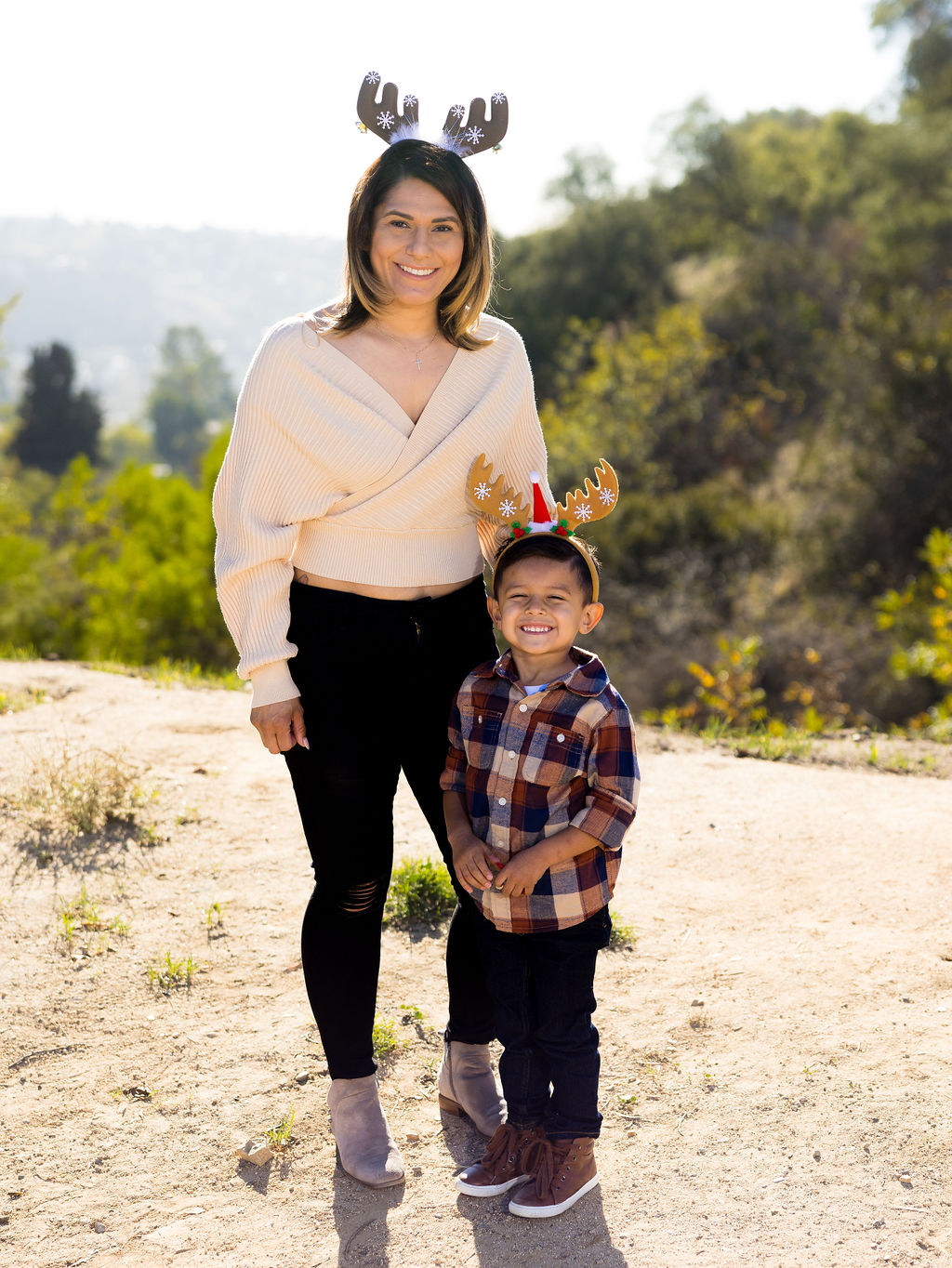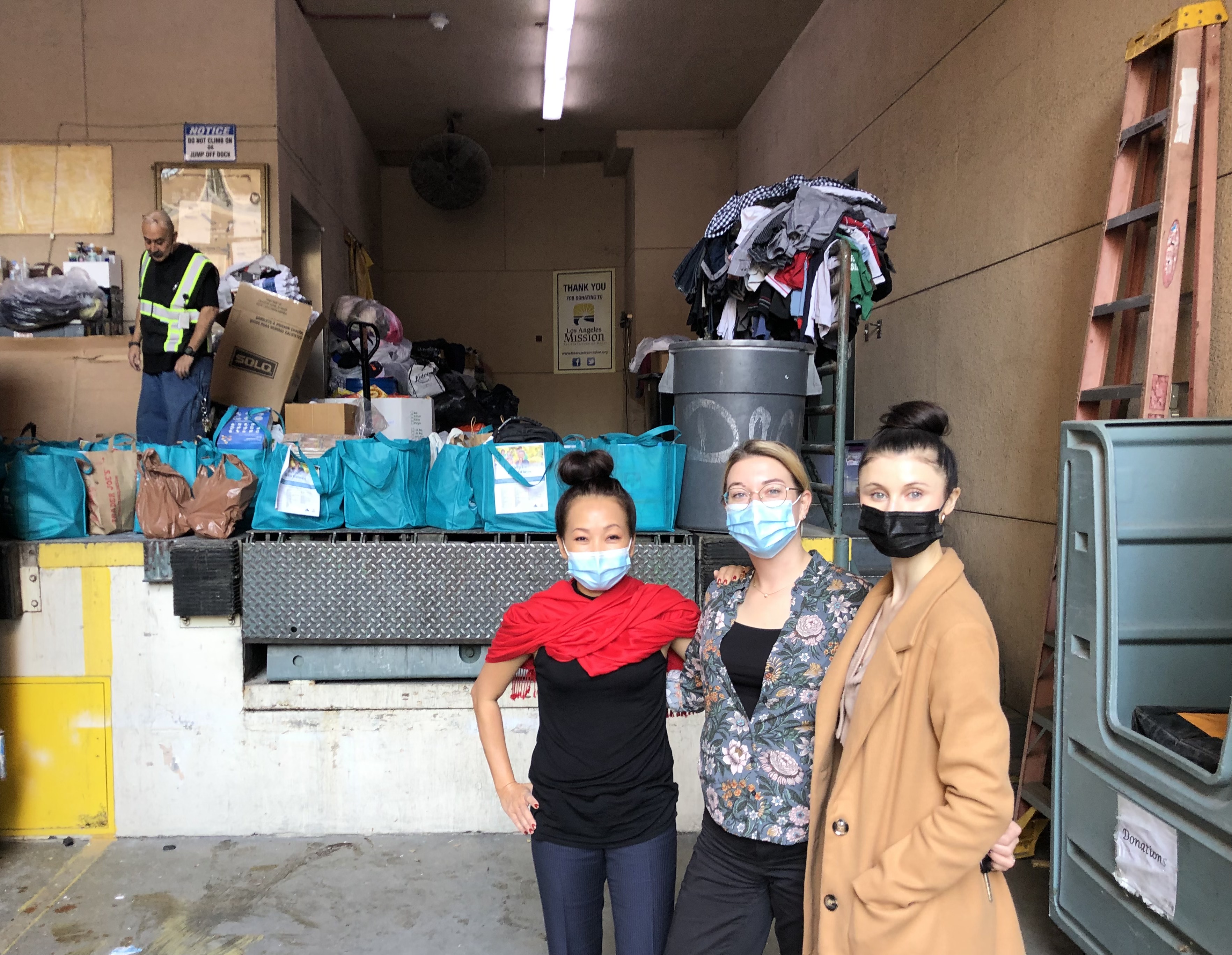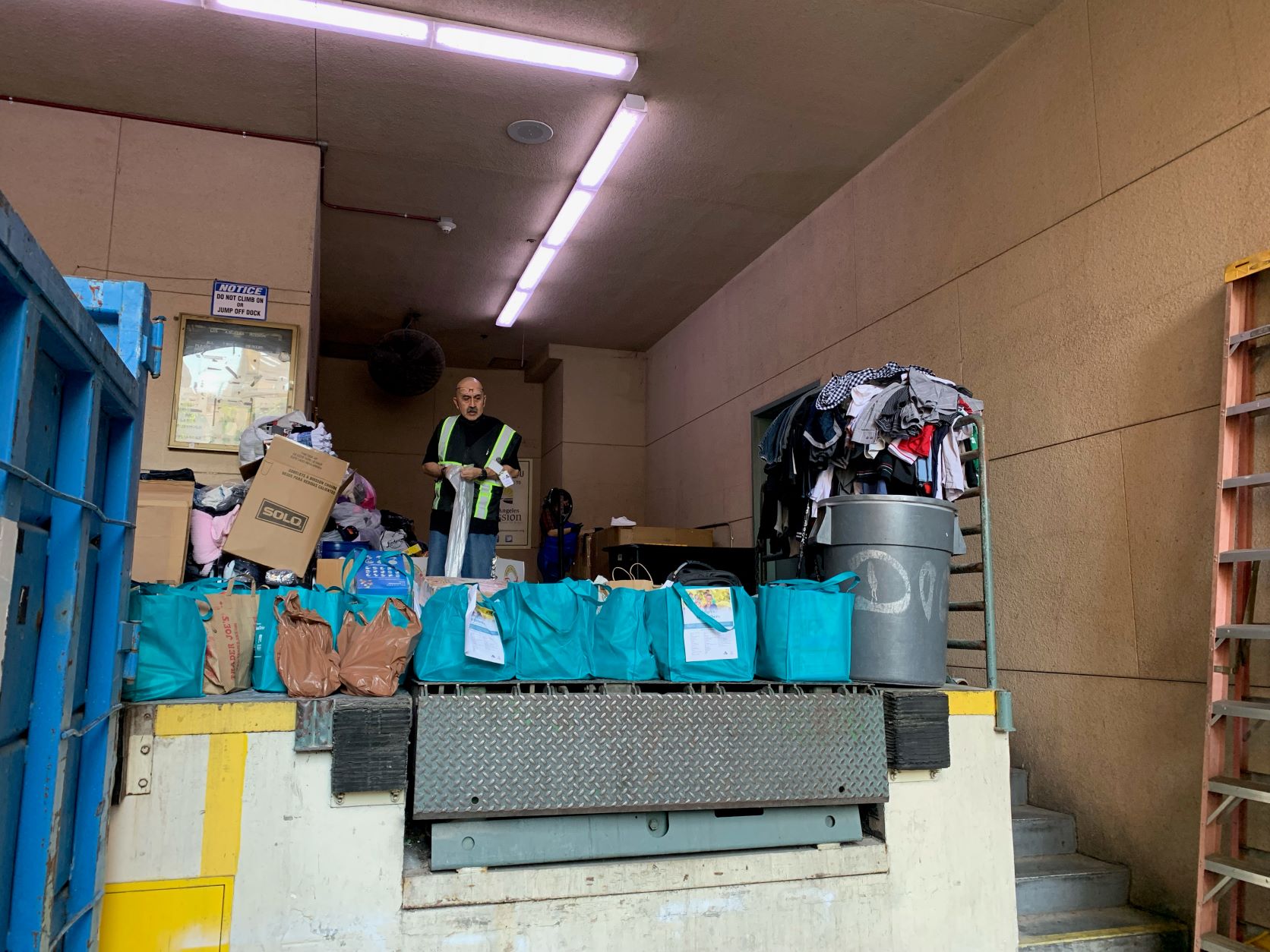 Fall Community Garage Sale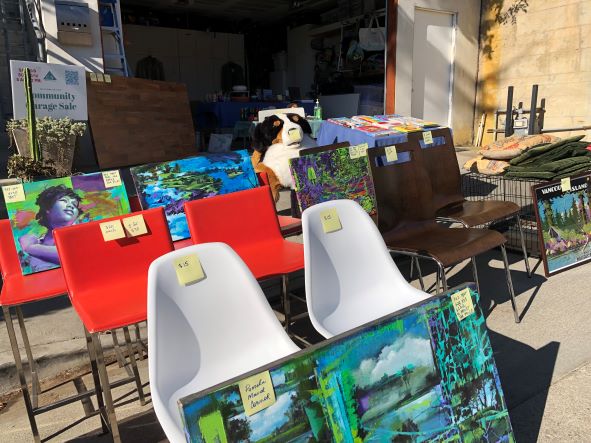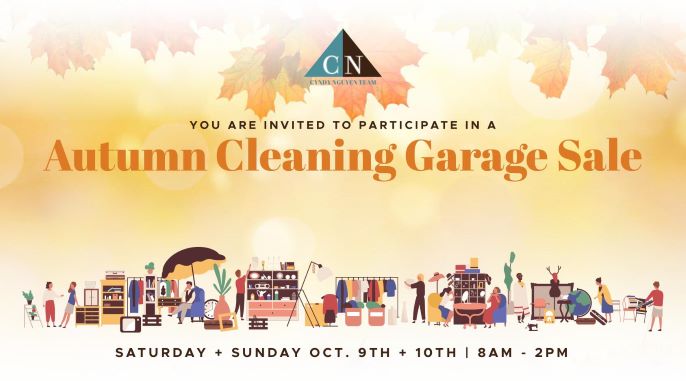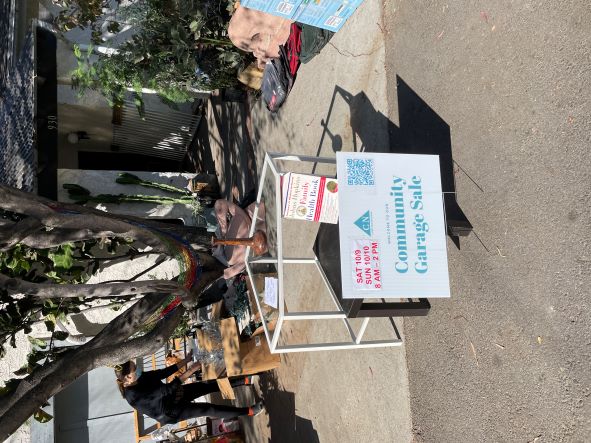 Spring Cleaning Garage Sale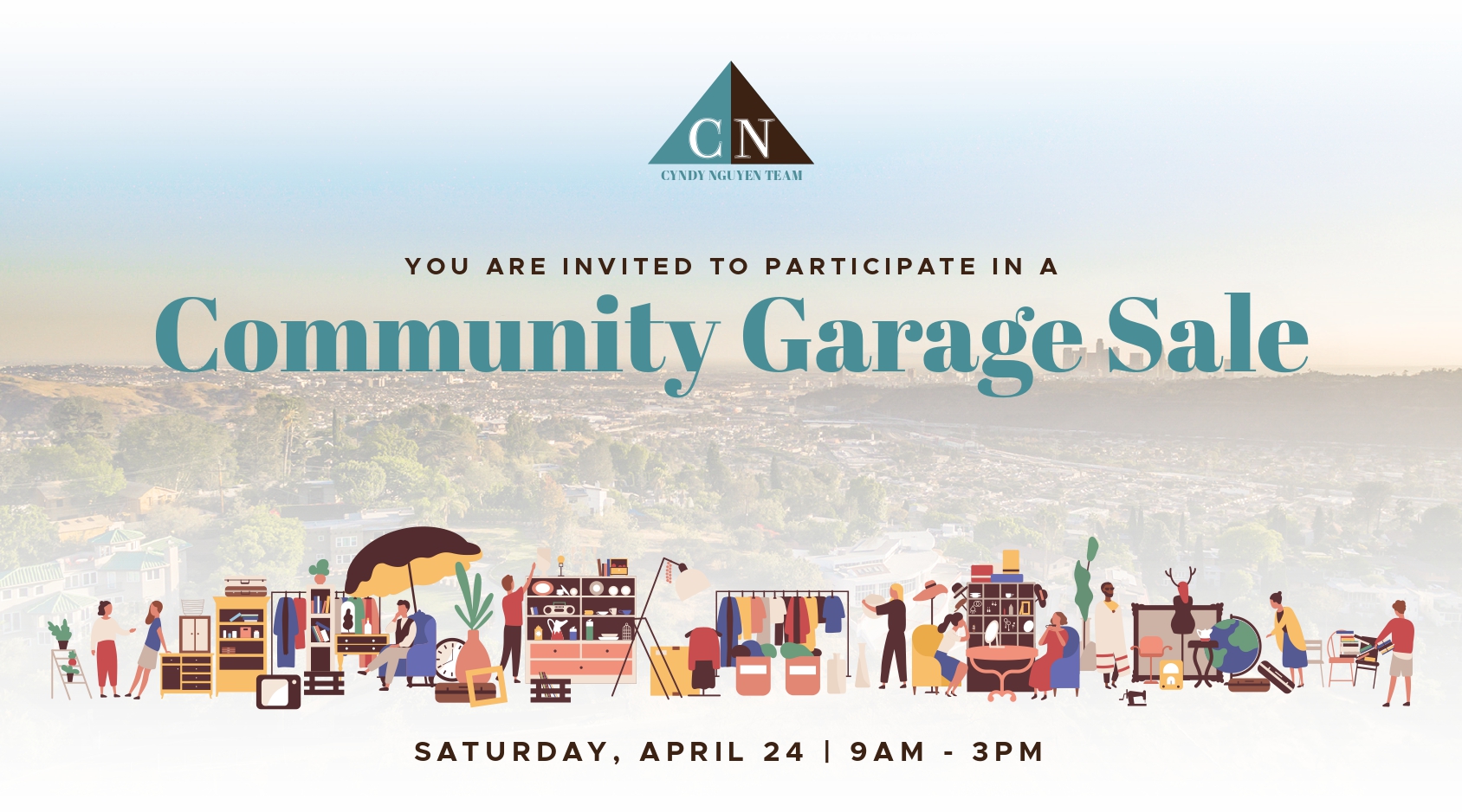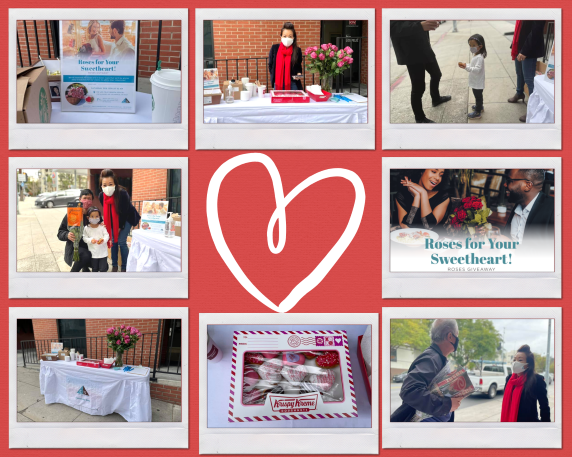 Want to get involved with Our Events? Sign up for our mailing list!